News
10th anniversary Kanigen France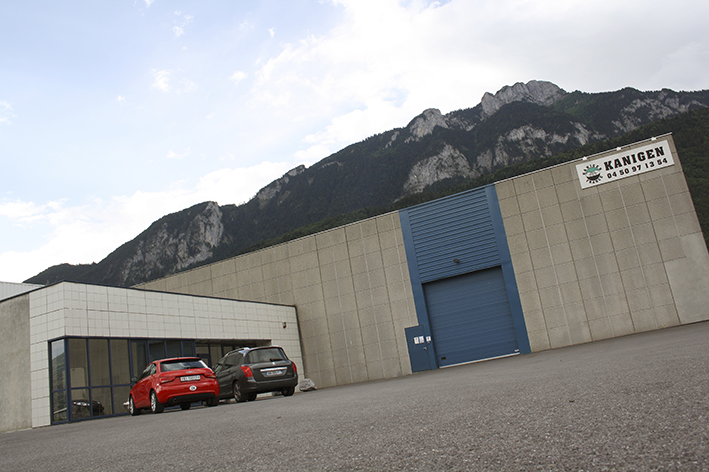 Kanigen France is celebrating its 10th anniversary in 2017. The company was founded in 2006 and production has started in July 2017. Obviously we will celebrate this occasion with our customers.
By continuing to browse this site, you consent to the use of personal data for statistical purposes relating to navigation information. See the
privacy policy
for more information.